Roofing is our heritage.
Quality is our tradition.
We offer the highest quality workmanship and have a high level of expertise in all types of commercial applications and services
Your Atlanta Commercial Roofing Professionals
OUR COMMERCIAL ROOFING SERVICES

Built-Up Roofing
Built-up roofing known as BUR, is a type of commercial roofing application used on buildings with low-slope roofs.

Aluminum Roof Coatings
Aluminum coatings (aluminum roof paint) are designed for commercial

EPDM Roofing
EPDM roofing is a very durable synthetic roofing for commercial buildings and applications.

Metal Roofing
Commercial Metal roofing is a smart choice when it comes to energy efficiency and longevity.

TPO Roofing
Recently there has been a greater demand for more energy efficient roofings for both commercial and residential

Silicon Roof Coating
his coating is a great way to seal a roof and give the roof protection against damaging weather conditions.

Elastomeric Roofing
These roof coatings are waterproof and offer excellent UV protection for your roof.

Tear-Offs
Tear-off roof jobs are essentially a top to bottom roof replacement. In a tear-off, the entire roof will be replaced

Roof Repairs
Atlanta Commercial Roofing Company has been providing commercial roof repairs and roof installation ALL ROOFS ARE NOT CREATED EQUAL
Let our detail minded crews and project managers build a roof system that will serve you well for many, many years. Our foremen are highly trained and best equipped in the industry. Our project managers are taught to solve problems before they occur. Your satisfaction is our goal.
Our dedicated service department is there to answer all of your questions and assist you with your roofing concerns.
In most cases, we're able to give you an estimate the same day. We know that our reputation is the best marketing tool we have.
From 'tune-ups' to complete roof replacements, we strive to be your Preferred Roofing Contractor.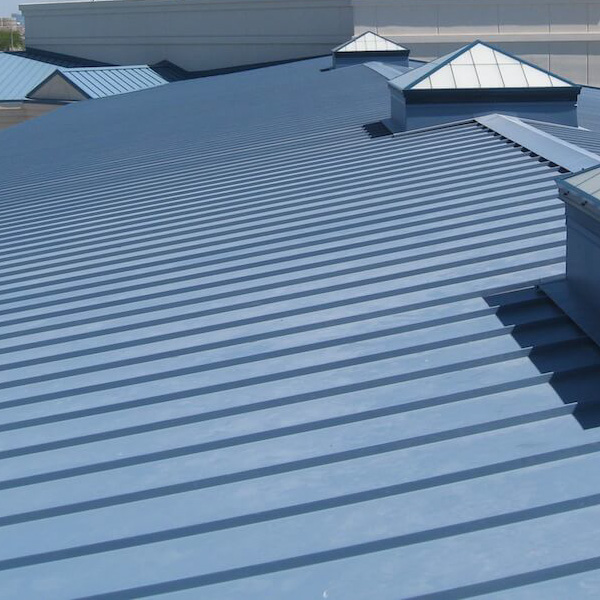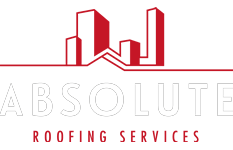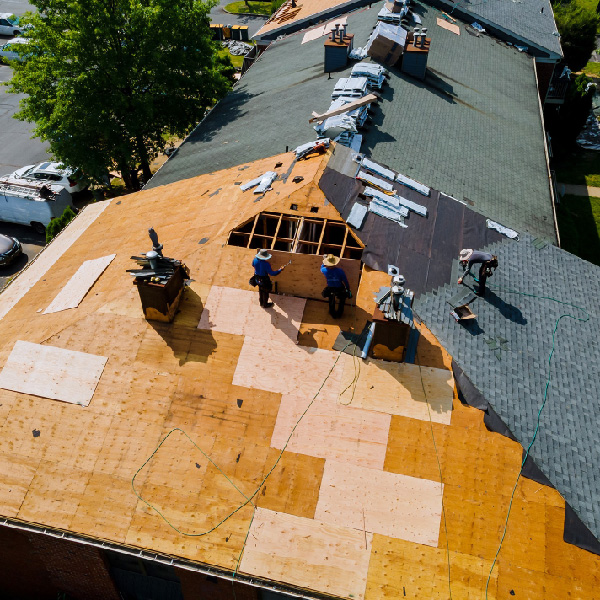 Absolute Roofing Services is a family owned and operated commercial roofing contractor that has over 50 years of combined experience serving the metro Atlanta area. We offer the highest quality workmanship and have a high level of expertise in all types of commercial applications and services.
We have completed many large commercial projects and the majority of our current work is the installation of new commercial roofing and repairs of existing roofing. We specialize in flat roofs, commercial metal roofs, and roof repairs.
Absolute Roofing is known for skilled craftsmanship, careful attention to detail, and excellent customer service. We "Absolutely" guarantee your complete satisfaction.
We have the experience to get the job done quickly, efficiently, and cost-effectively. We are an Atlanta commercial roofing contractor offering a fair price and fair business practices.
Have questions about the roof on your commercial property? Call us to today and see why we are the best commercial roofing contractor in Atlanta, GA.