ROOFING IS OUR HERITAGE • QUALITY IS OUR TRADITION
Aluminum coatings (aluminum roof paint) are designed for commercial roofing applications are created with a solvent based mixture of of asphalt, fillers, hydrocarbon and aluminum. These applications should contain a high level of aluminum for superior reflectivity.
The main drawback to aluminum coatings is an inferior ability to adhere and bind to other roofing coatings. As a result, durability and longevity are some times compromised. In some cases, primers can be used to promote better adhesion but you it is recommended that you speak with your manufacturer before doing so. Another drawback is their lack of resistance to potential water damage.
Are you on the fence about which roof repair or application is best for your commercial building. Call Absolute Roofing Services at 770-743-7946.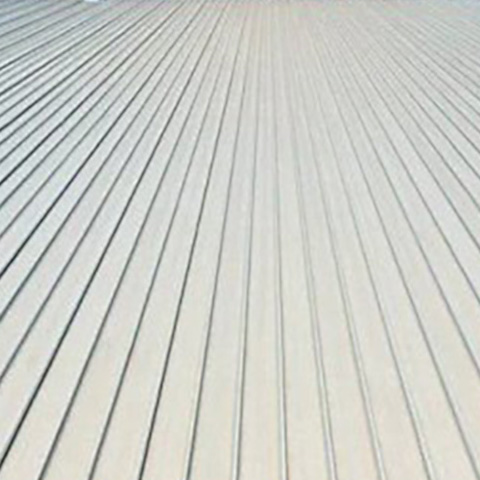 Have questions about the roof on your commercial property? Call us to today and see why we are the best commercial roofing contractor in Atlanta, GA.