ROOFING IS OUR HERITAGE • QUALITY IS OUR TRADITION
EPDM roofing is a very durable synthetic roofing for commercial buildings and applications. It stands for ethylene propylene diene terpolymer roofing.
It is used around the world and is comprised or two primary active compounds which are sourced from natural gas. You can have any color you want as long as it's black or white.
The application is available in a wide number of widths and thickness. EDPM Roofing is normally installed permanently adhered or attached mechanically on a wide range of commercial roofs.
EPDM roofing is recognized within the commercial roofing industry because of it's durability and sustainability. With more focus shifting to environmentally friendly roofing products this is one roofing application with exceptional quality and durability. Call us if you have questions about the best commercial roofing application for your business at 770-743-7946 or contact us.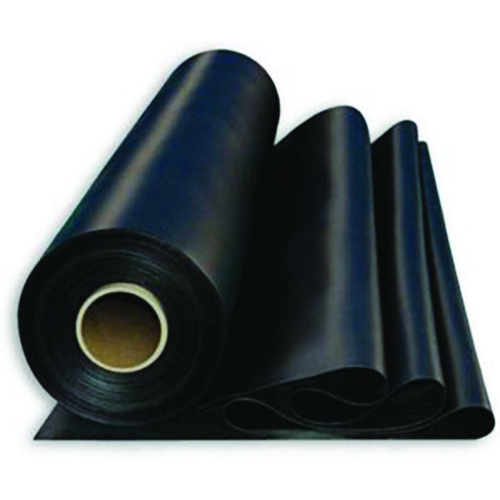 Have questions about the roof on your commercial property? Call us to today and see why we are the best commercial roofing contractor in Atlanta, GA.