ROOFING IS OUR HERITAGE • QUALITY IS OUR TRADITION
Commercial metal roofing is a smart choice when it comes to energy efficiency and longevity. Most metal roofing systems are able to increase energy savings by color coating the metal roofing applications. The products often meet Energy Star Ratings to achieve greater cost efficiency.
As such, commercial metal roofs are a great investment for business. Metal Roofing systems more durable then most other commercial roofing options. Maintenance costs, reduced energy costs, real estate resale value are should all be considered when choosing the best roof for your business.
More commercial property owners are choosing metal roofing not only for it's durability but also the improved roofing appearance. If you have questions about the best commercial roofing replacement options simple complete the Contact Us form or call us at 770-743-7946.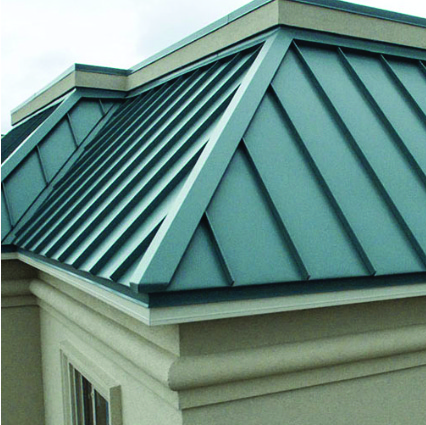 Have questions about the roof on your commercial property? Call us to today and see why we are the best commercial roofing contractor in Atlanta, GA.